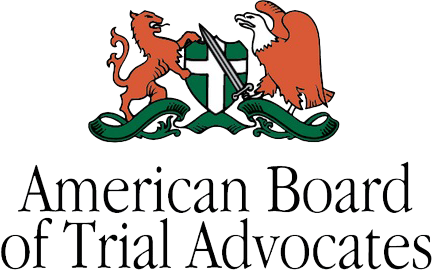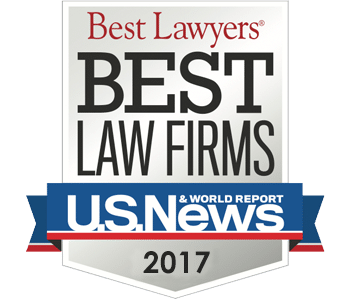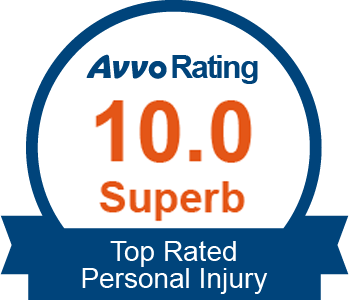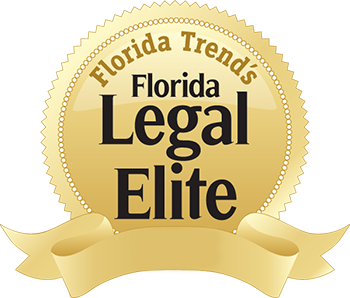 Florida Injury and Wrongful Death Attorneys - Paul & Perkins PA
From serious accidents to serious traumatic injury, to professional negligence or medical malpractice, and any life altering events causing extreme pain, suffering, and loss to a victim or family, Floridians have come to know Orlando personal injury attorney law firm, Paul & Perkins P.A. to be the go-to trial lawyers and leading Orlando auto accident attorneys in the state for select major trial litigation. Many victims, when faced with serious accidents, injury, and loss, feel they have nowhere to turn, that the company, organization, manufacturer, operator, or hospital responsible for their pain and suffering is too large to fight, too wealthy to fail, or too corrupt to beat. If your case is strong, and fits our select criteria, Paul & Perkins will proudly defend your rights to bring the rightful perpetrator to truth and justice, and awarding you your rightful claim and compensation.
Paul & Perkins' passion for defending the rights of those who's lives are forever altered by wrongful tragedy and injury is taken very seriously. We encourage anyone prior to submitting a case for review to read the Paul & Perkins mission statement for a better understanding of our promise to you, if you're case is considered. Read on to see summaries of specific claims the Orlando personal injury lawyers of Paul & Perkins P.A. pursue for select clients.
"Jason Paul represented me in a personal injury case. I feel so fortunate and blessed that I had Paul & Perkins in my corner. They were overwhelmingly prepared in every stage of my case. They take a limited number of cases so that they can dedicate their time to you legally, as well as personally. My family & I can't say enough positive things about Paul & Perkins!"
John D.
Florida Personal Injury Attorneys

Are You An Attorney Looking to Refer us
a Case? Learn Why Attorneys Choose Us.
View Our Proof
An Experienced Personal Injury Team
With a History of Impactful Results.
Click Here For Testimonials
Feel Free to Contact Paul & Perkins PA
for Your Free Case Evaluation Today.
Have A Case?
Florida Medical Malpractice Attorneys
Professional Negligence and Medical Malpractice Claims
When reliance is put on professionals of any expertise by an individual or family be it engineers, architects, doctors, insurance agents, or CPA's to name a few, and the outcome alters the lives or physically injures the individual or family, litigation can be sought through a professional negligence claim and once a top Orlando professional negligence attorney is retained. If you feel you have suffered from a serious and legitimate personal negligence accident or incident, please contact Paul & Perkins today by calling 888.818.1439 or click here to contact us online and a Paul & Perkins team member will get back to you promptly. Also feel free to check out our new site centered around Nursing Home Abuse and Neglect.
Another form of professional negligence is medical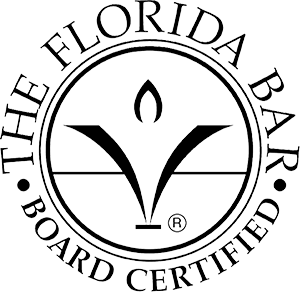 malpractice. While Paul & Perkins believes all medical providers and doctors do their best to operate safely and correctly under their practice, sometimes patients lives and health are put at risk by reckless procedure and medical negligence that warrants the need for a top Orlando medical malpractice attorney to help them file and pursue a medical negligence claim in Florida.
Paul C. Perkins, Jr. was born and reared in Orlando, Florida. He developed a passionate desire to seek justice at an early age by watching his father Paul C. Perkins display his skills in court and act as a business and civic leader the community in which they lived. Paul's parents instilled in him an understanding of the blessings he was given and the obligation he had to society to make an impact. "Of whom much is given, much is required."
Read More
Jason Paul has always had a passion for the search for truth and justice.  As early as high school, Mr. Paul was drawn to advocacy, and was recognized as an elite national debater at Pine Crest Prepatory School in Fort Lauderdale, Florida.  Mr. Paul went on to co-found the Speech and Debate program at Lafayette College, in Easton, Pennsylvania.  During his studies, he was one of a handful of students nominated as a McKelvy Scholar.  The group, who would regularly political issues was featured on CBS morning news.
Read More
$10.9 Million
Medical
Malpractice
$8.9 Million
Roadside Construction
Litigation
$7 Million
Serious
Personal Injury
$4.2 Million
Complex Multi-Party
Litigation